Contact us
Get a Free Quote
Built in Solutions - Manufacturer of Built in Furniture and Fitted furniture
Mill Farm Barn, Lower road, Long Hanborough, Witney, Oxfordshire, OX29 8LW, United Kingdom





Wardrobe Interior Options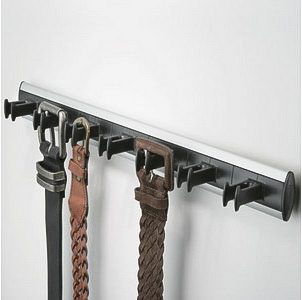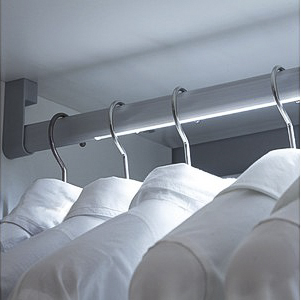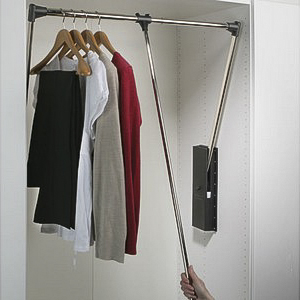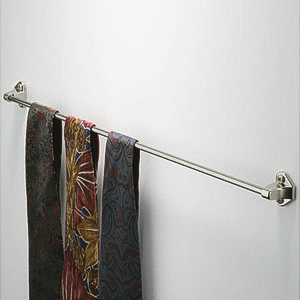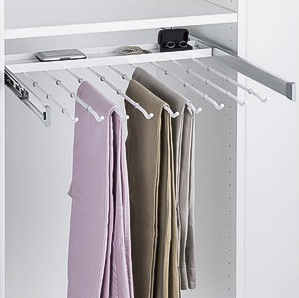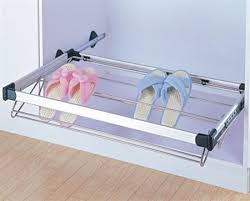 How to design your Wardrobe
When designing your wardrobes, here are a few things to consider
How much storage do you need in your Fitted wardrobes?
Its probably time to dust off that tape measure and start measuring, To make your bespoke storage space work for you, think about how to divide the wardrobe storage space to suit your requirements.
Hanging rails
Hanging space - how much hanging do you require?
Firstly measure the hanger thickness
Bulk of clothes
T shirts, Shirts and blouses will not be much wider then the hanger,
Suits, Jackets and Coats will considerably bulk up
best to measure a range of items and then add them all up to get an idea of the total length of hanging you require in your fitted wardrobe.
How much space required for hanging ?
Suits and Jackets require around one meter drop for each hanging rail, the same for shirts and blouses.
for trousers around 80cm.
Double Hanging : In normal height rooms, there is usually only enough room for double hanging rails so consider this if you are thinking of having over head storage shelves.
Long hanging - actually is ¾ length hanging for dresses coats and jackets at around 150cm, this leaves enough space for a high shelf, and additionally a lower shelf, which can be adjustable for flexibility.
Shelving
Jumpers dont hang well so are better off on shelves or in drawers
Over head shelving is a great place for large items that are not used often, but keep in mind that here may not be enough room for a shelf and double hanging rails below.
Wide shelves can be adjustable for flexibility or divided to create compartmentalised cubby shelves which can be arranged vertically, at the bottom with space for a hanging rail above
A deep shelf space for other items such as Towels, Bed sheets and Duvets
Airing Cupboard type Slatted shelving
Pull out Trays, with shoe racks
Consider adjustable shelving for maximum flexibility
Drawers
Shoe racks
Pull out trays - with open fronted viewing
Shallow drawers for flexibility as you can use them for other then shoes.
Show rack frames to place on back of doors
Mirrors
Mirrored doors can be created by replacing solid panel with a mirror.
Use the back of doors for a handy place for mirrors,
Place Mirrors on the back of adjacent doors for your all around mirrored dressing room!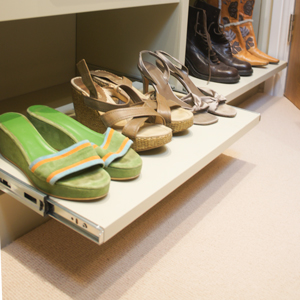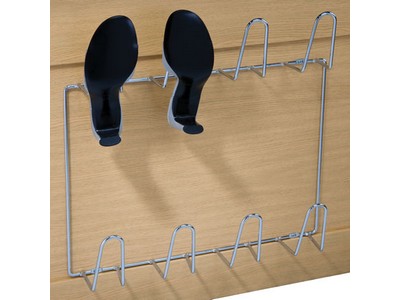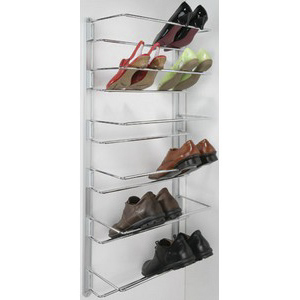 Get a Free Quote
The Fitted Wardrobe designing guide